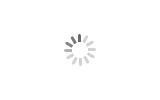 Nozzle ZYN07
Brand :ZYfire
Product origin :TAIZHOU
Delivery time :30 DAYS
- Working pressure not less than 6 (bar);
- Maximum pressure not less than 10 (bar);
- Minimum pressure not less than 4 (bar);
- Weight not more than 5 (kg);
- Water flow at 6 (bar) not less than 250 l / min.
Productivity: at 4 (bar) - not less than 10 m compact jet, not less than 3 m dissipated jet.
Intended for use on ships. Use seawater for extinction if necessary.
The fire barrel consists of:
- Adjustable water outlet nozzles;
- Ball valve for opening, closing and flow control
- Pistol handle
- Axial rotation connection to the fire hose - STORZ 65.
- Gasket for creating a water shield.
Quality requirements, warranty

Delivered equipment must be new (unused);

Fire hoses and their nozzles must meet the quality requirements specified by the manufacturer;

The packaging of fire hoses must ensure that they remain of the quality specified by the manufacturer until they are used;

Warranty not less than 1 year

Other requirements

The water flow can be set as compact and diffused. The kit must include a gasket for the simultaneous creation of a compact water flow and a water shield.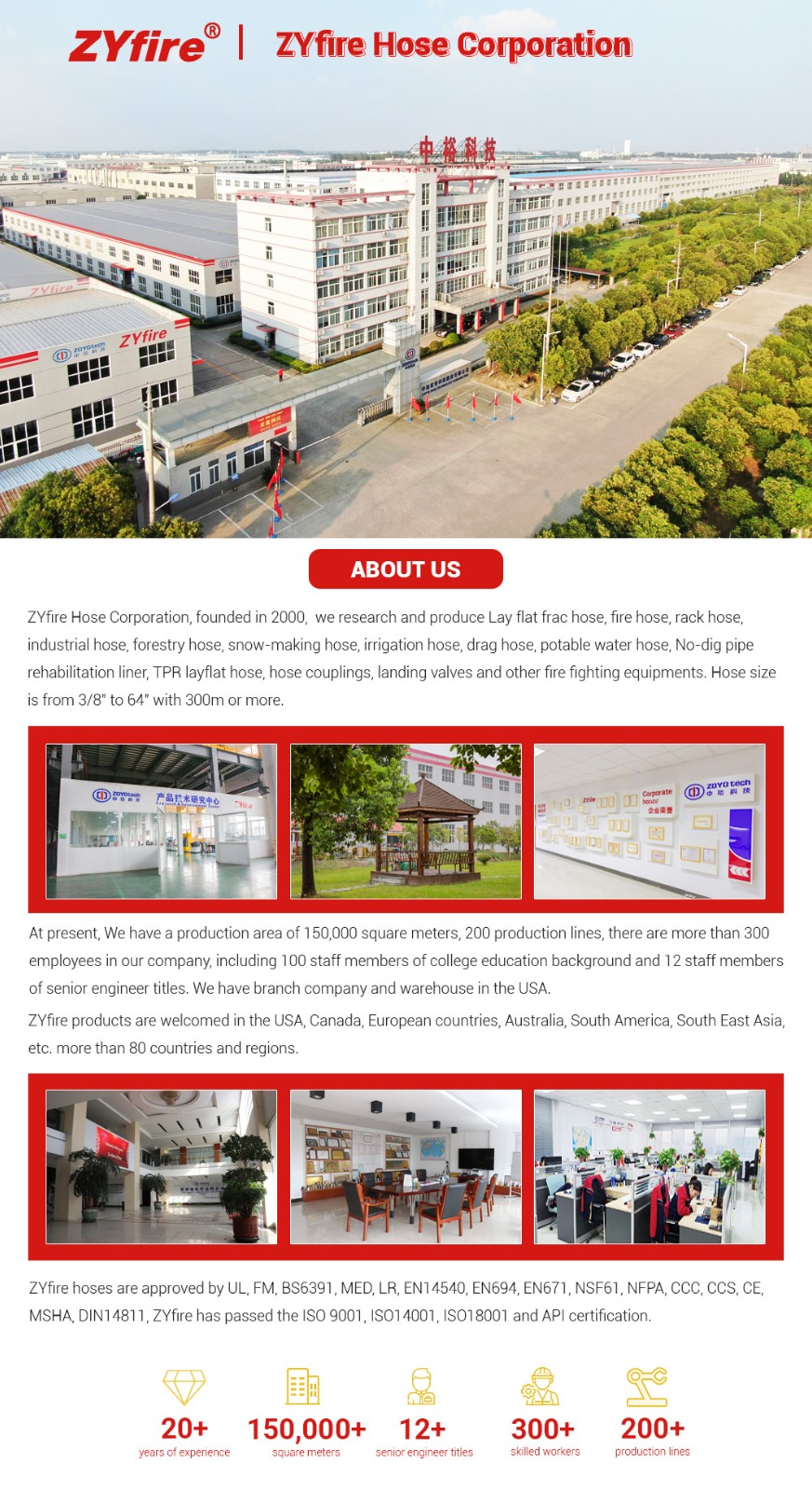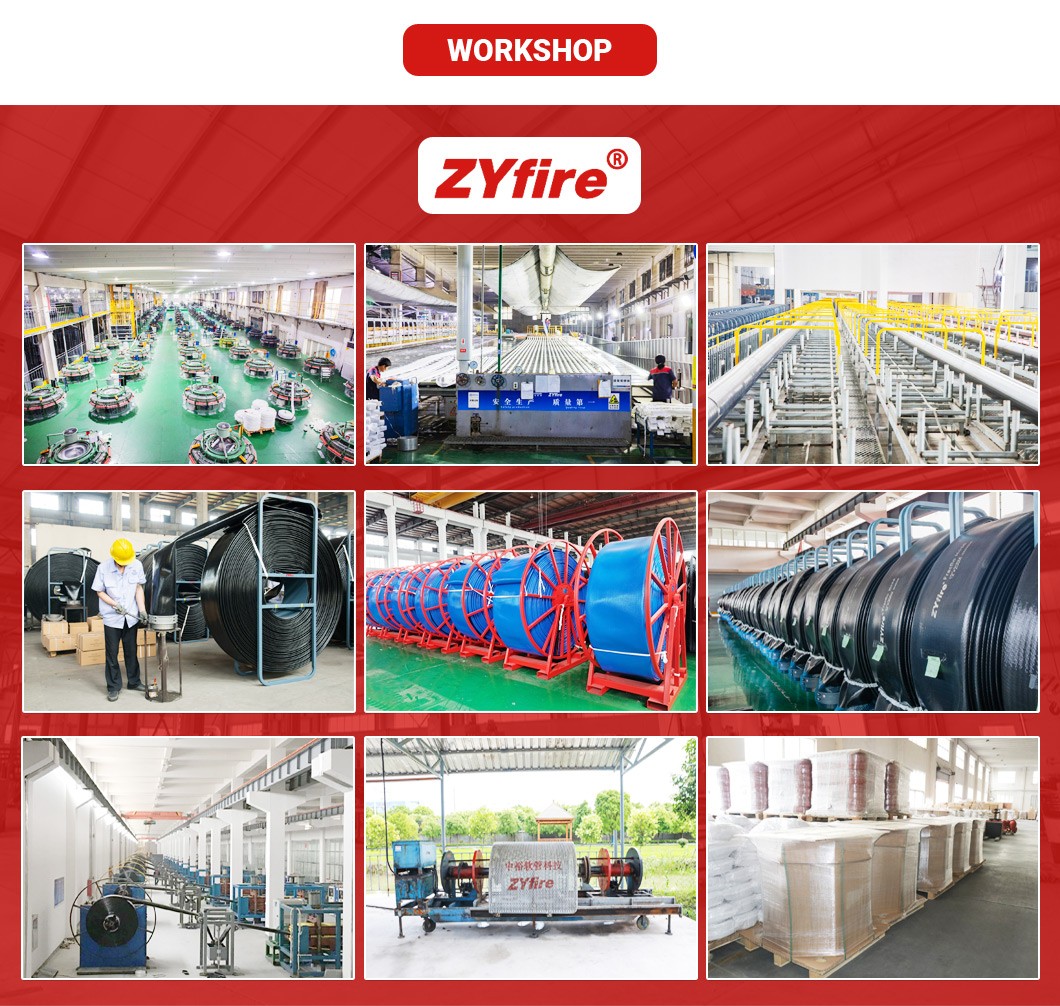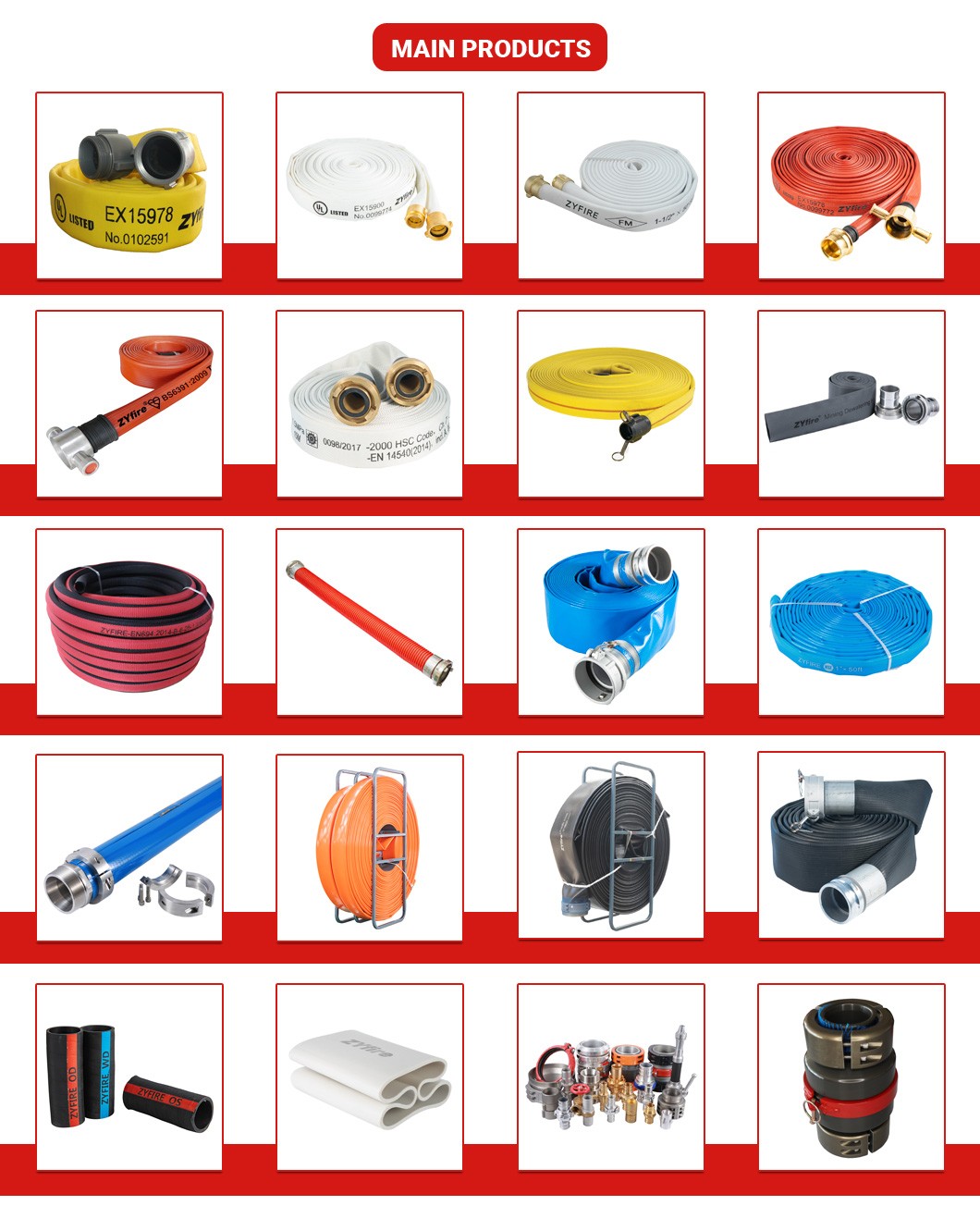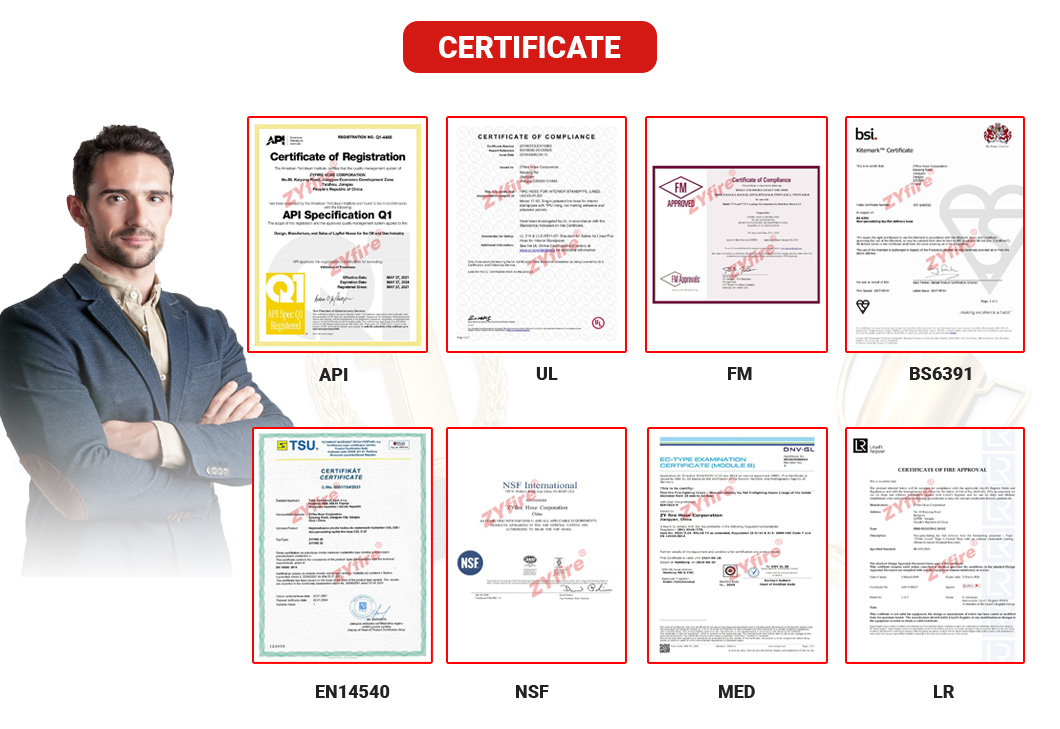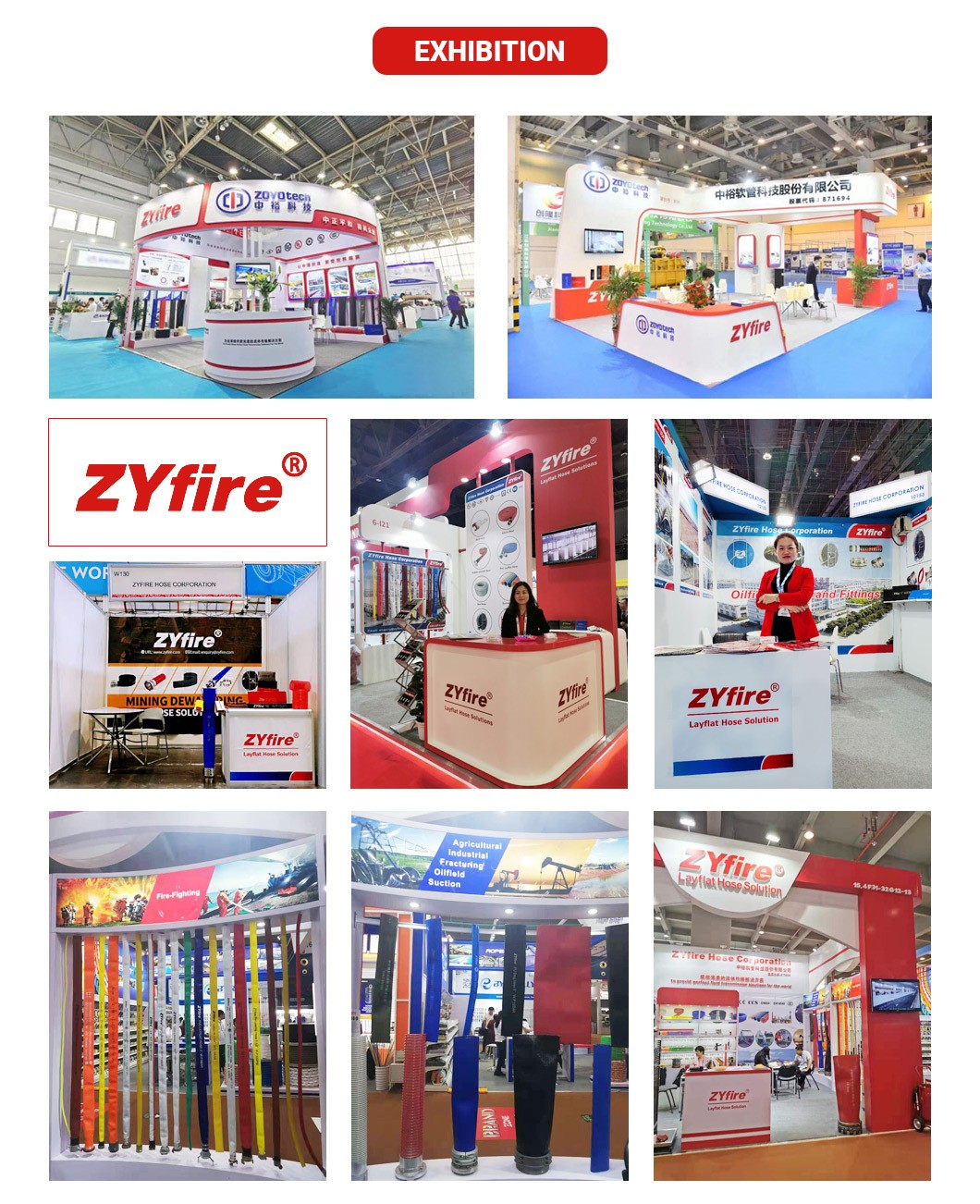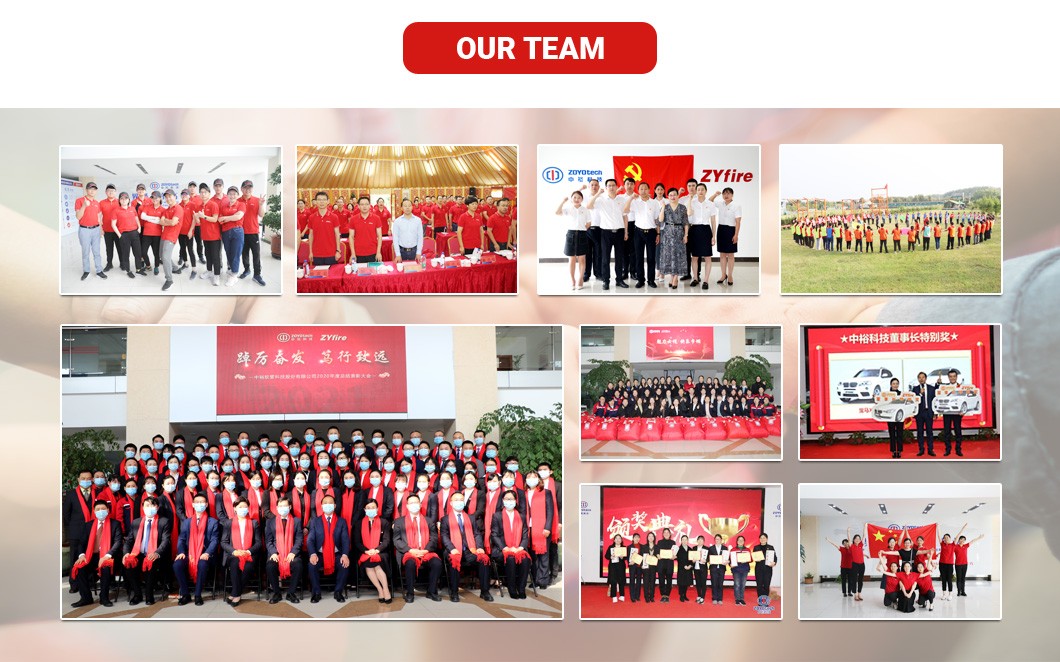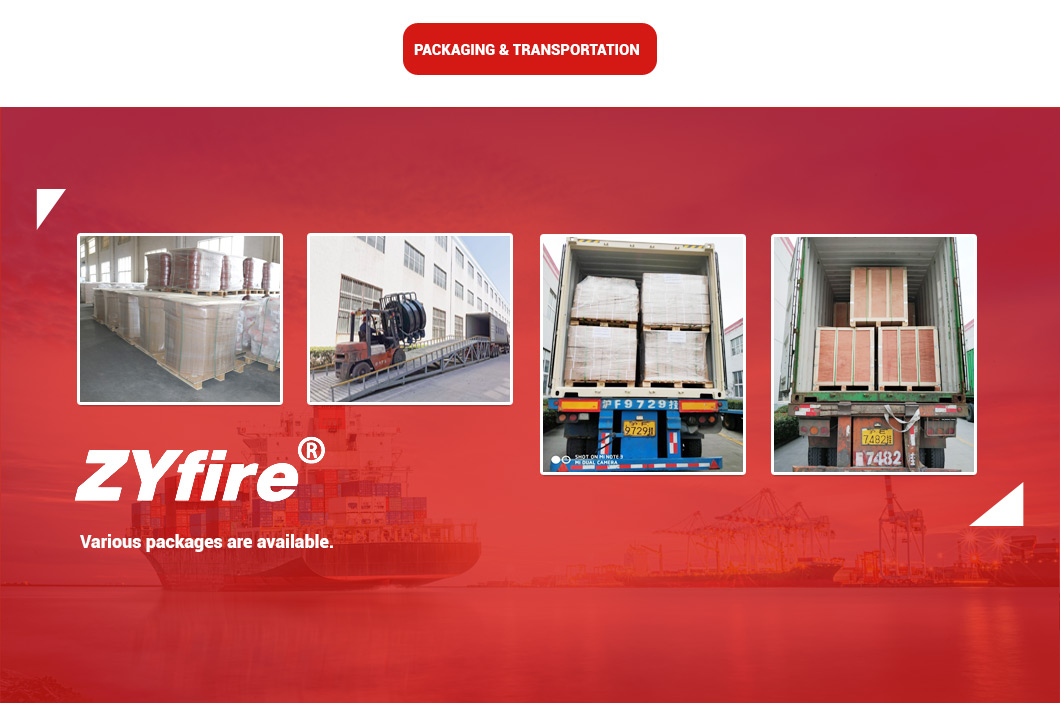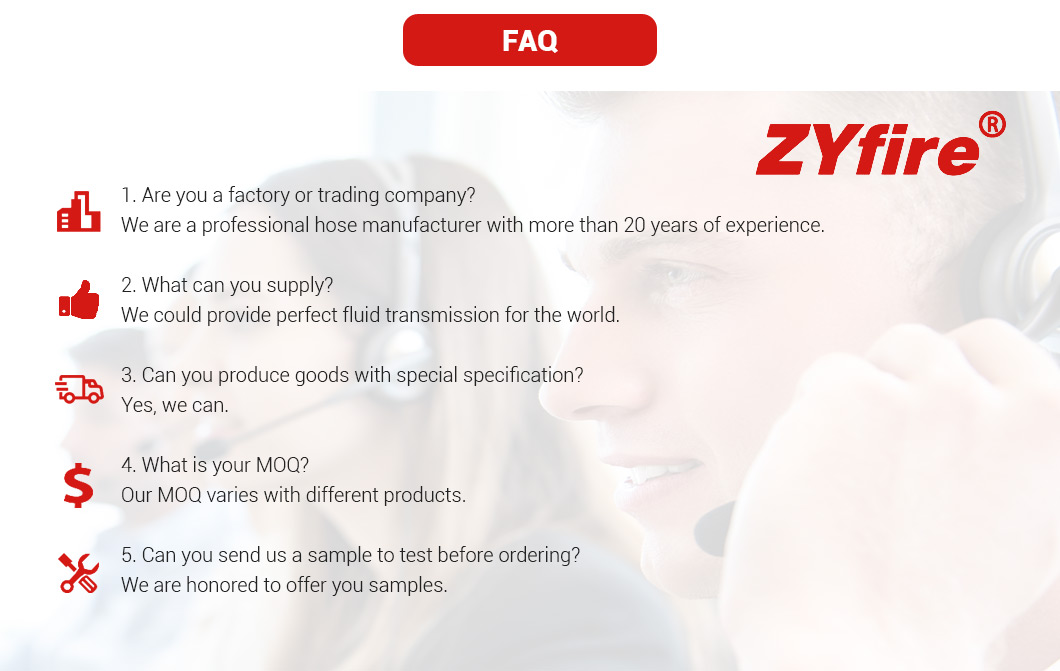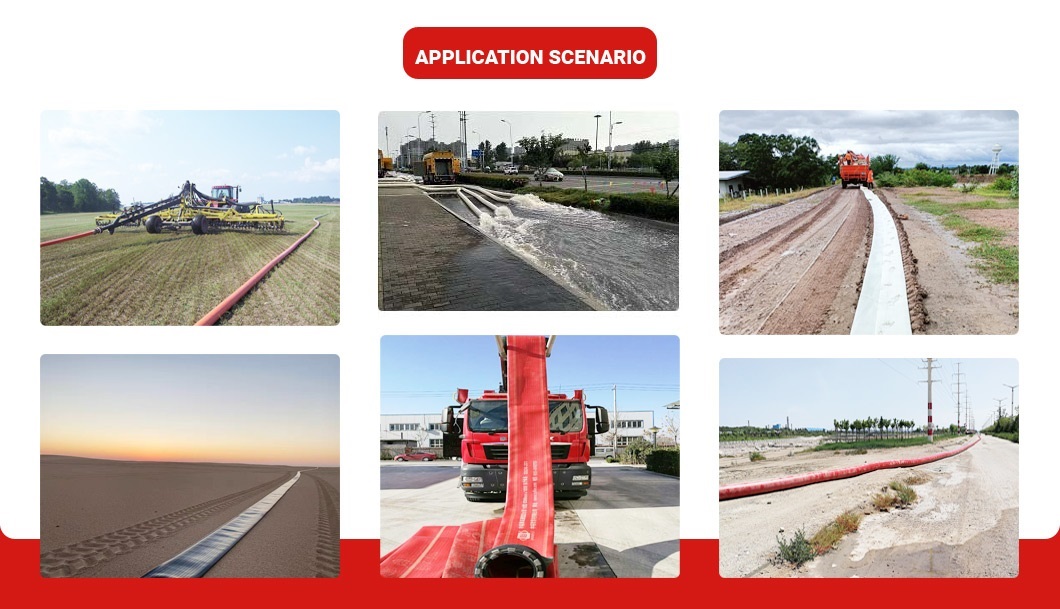 Get the latest price? We'll respond as soon as possible(within 12 hours)