Team Building Activities
>
>
>
Team Building Activities
Team Building Activities
July 25th, 2020 Team Building Activities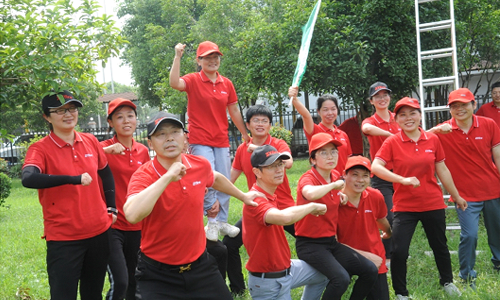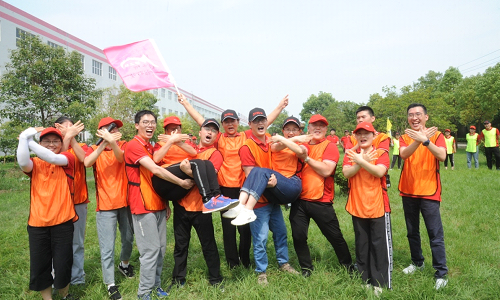 Water Passing Game;
Only the perfect combination of speed and skill,
Can win the crown and the first trophy.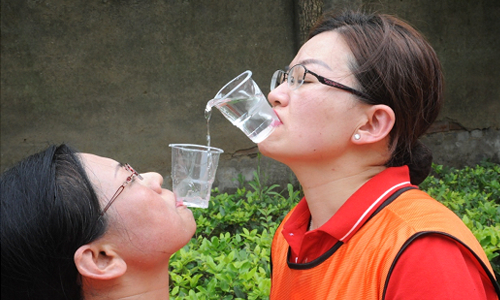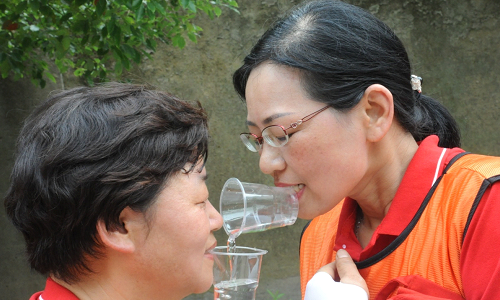 Concentric Carrying,
Two hands, heart to hands, towards to the end.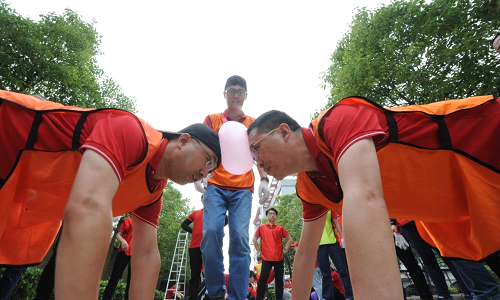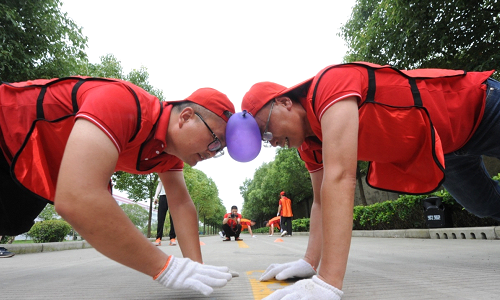 Treasure Hunting,
Heart and hands in one, where to go,
Team work together to explore for treasure.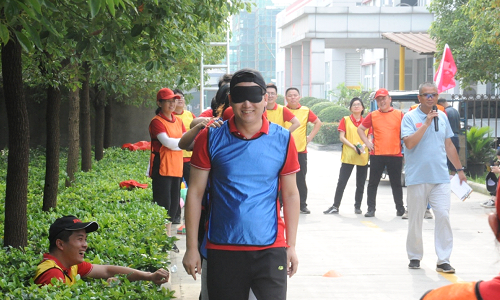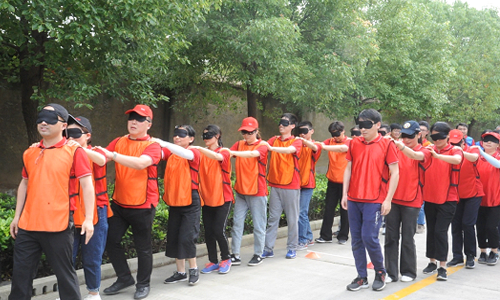 Tug-of-war competition,
Gather strength and boost morale,
ZYfire warrior, be conqueror.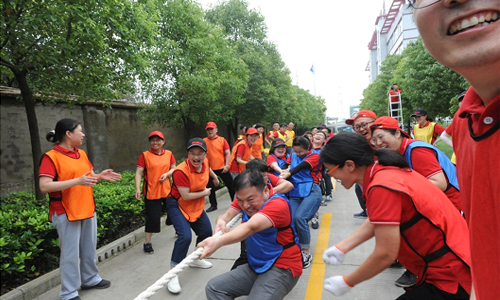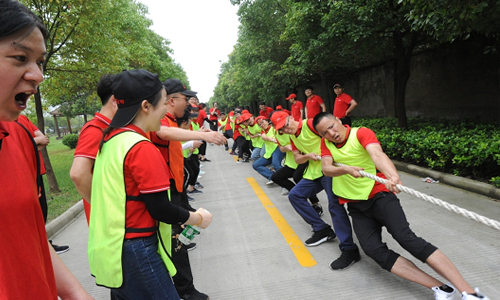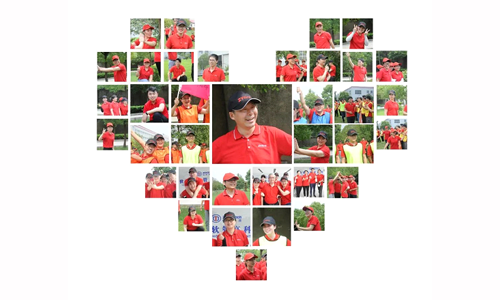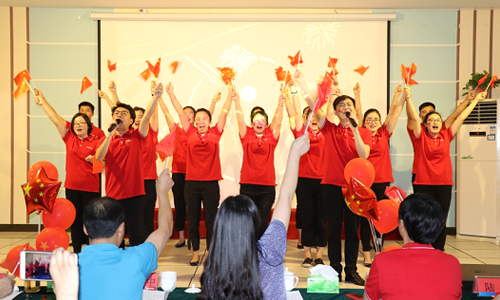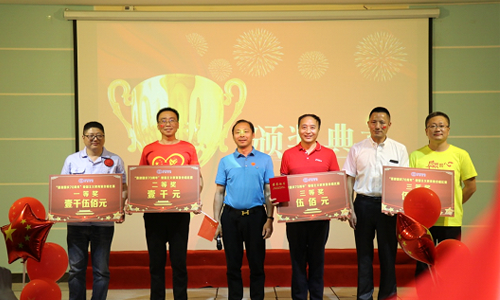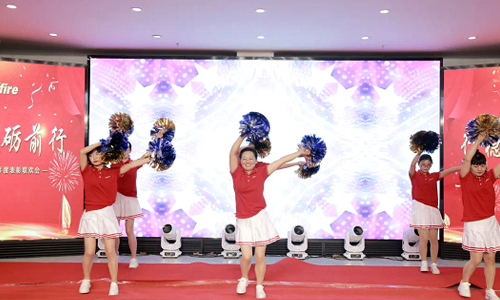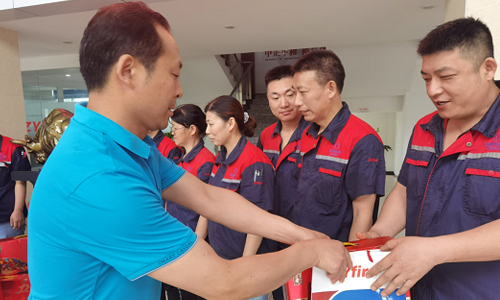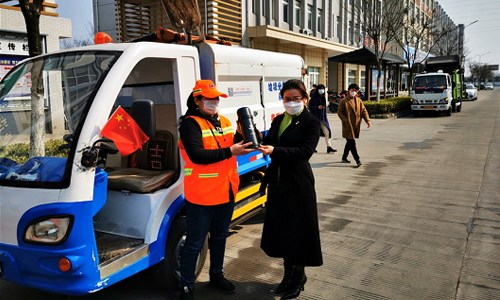 Edited by Peter

Get the latest price? We'll respond as soon as possible(within 12 hours)