The 11th ICPTT - Zhuhai
>
>
>
The 11th ICPTT - Zhuhai
The 11th ICPTT - Zhuhai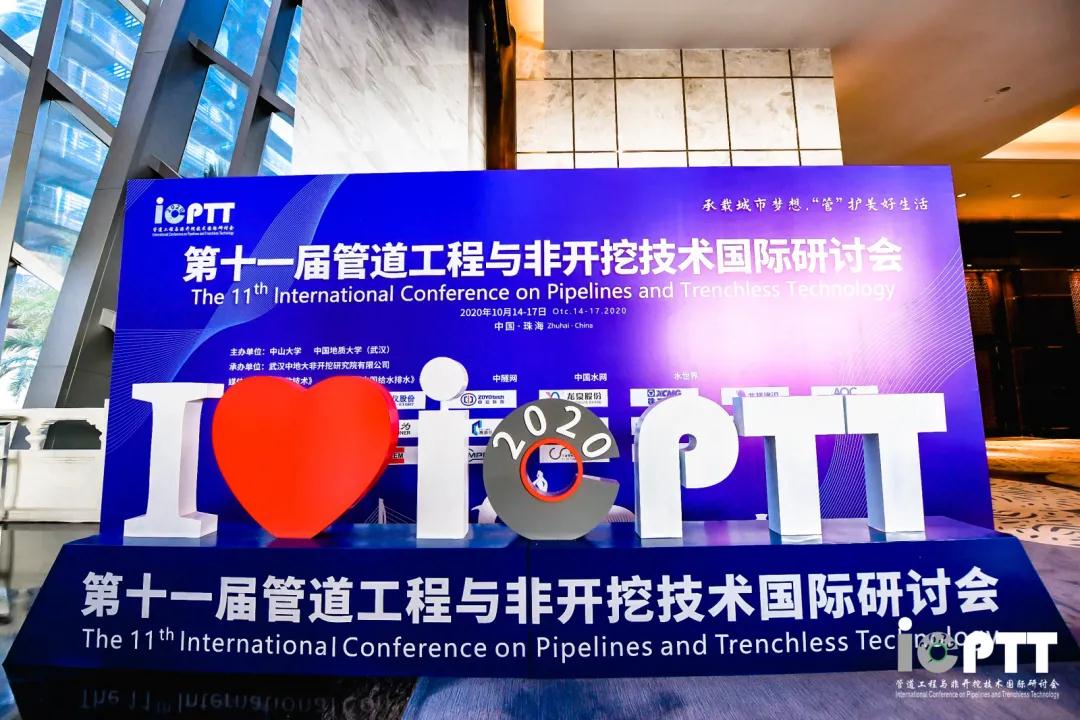 The 11th International Conference on Pipelines and Trenchless Technology (ICPTT), successfully held in Zhuhai China on 14th - 17th Oct, 2020.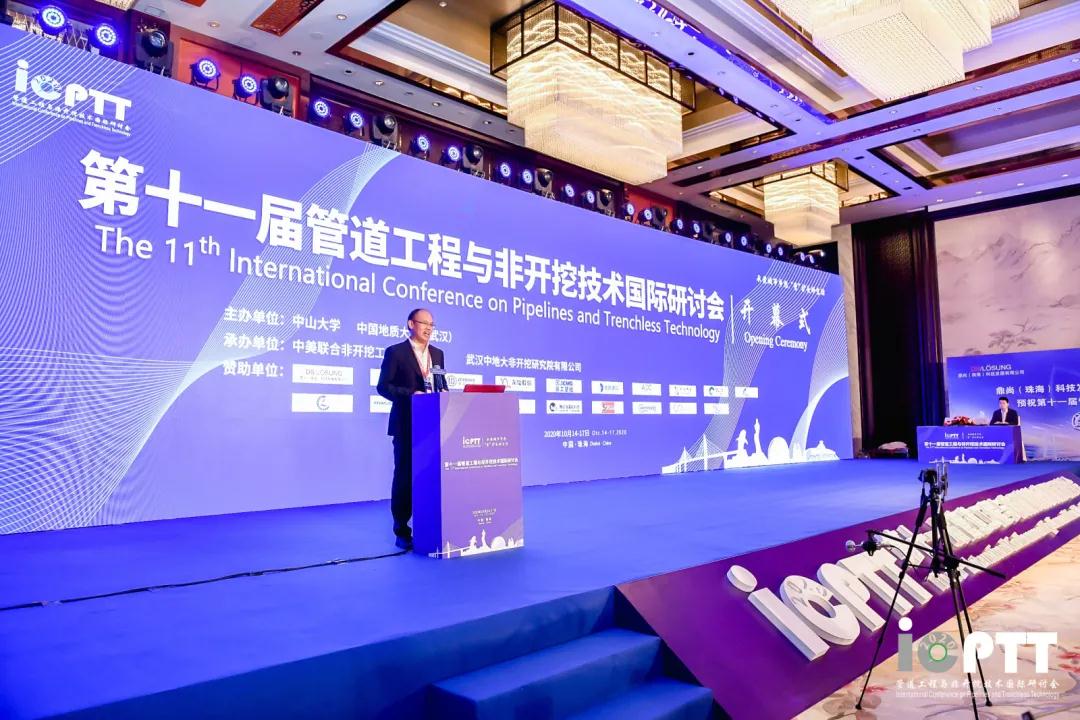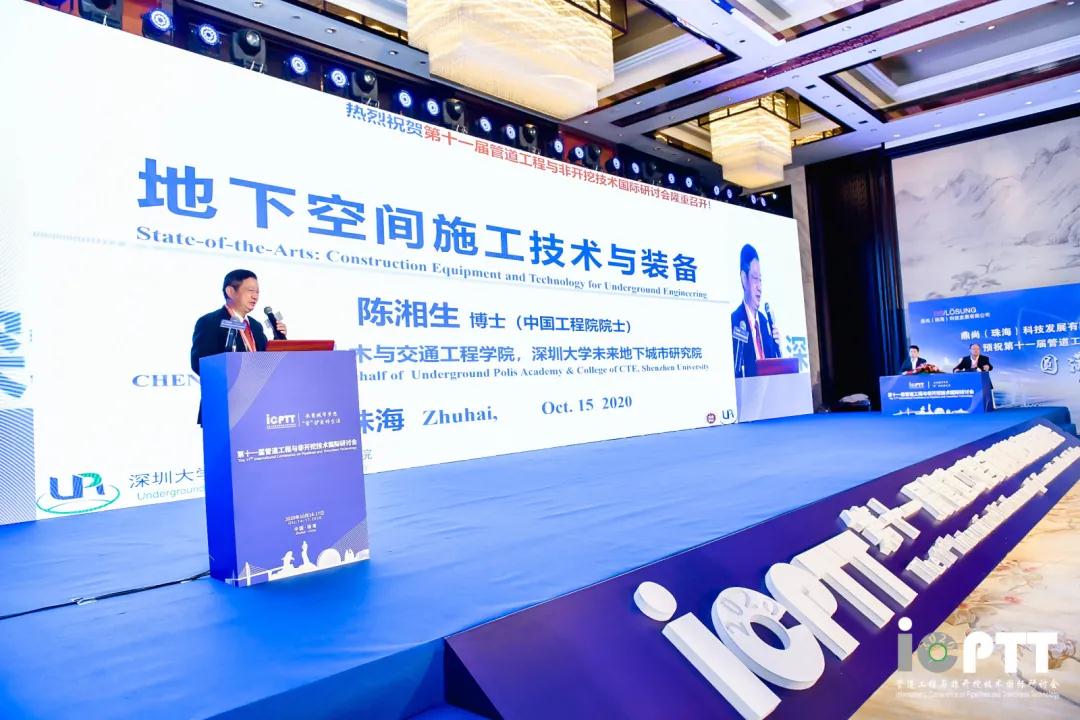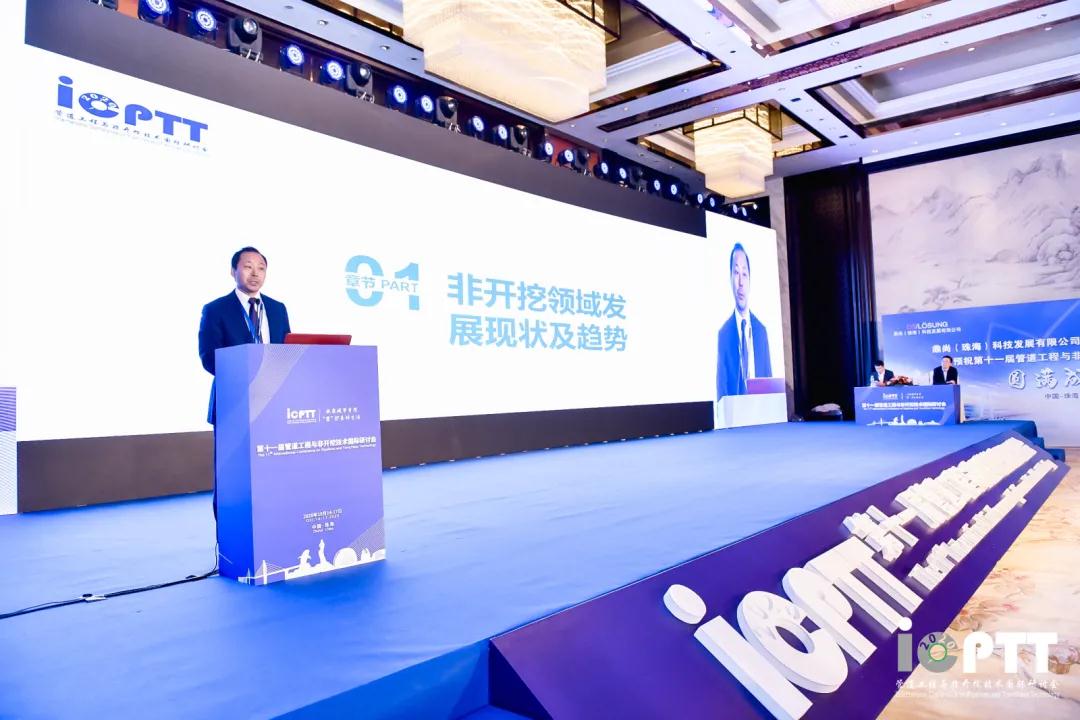 Mr. Huang Yuzhong, chairman of ZYfire Hose Corporation, gave a wonderful speech at the forum. He said, Trenchless is the trend of The Times. What our company should do is to invest more research and produce more products to contribute to the no-dig pipeline rehabilitation.
ZYfire Liner provides, independent pressure bearing, strong bending capacity, small pit operation etc, great benefit to improve the economic and environmental protection of no-dig pipeline rehabilitation.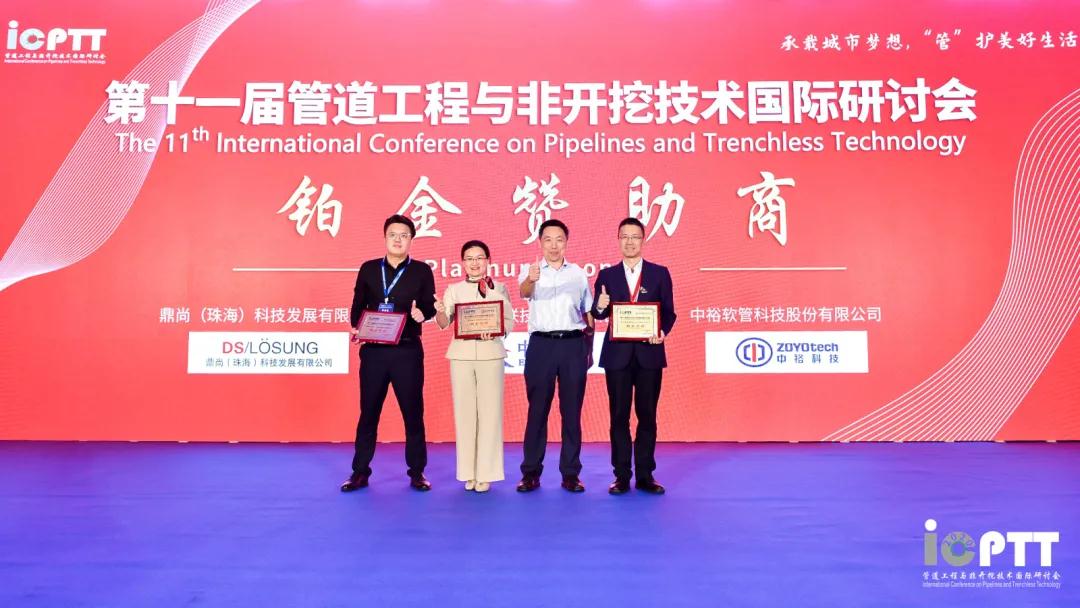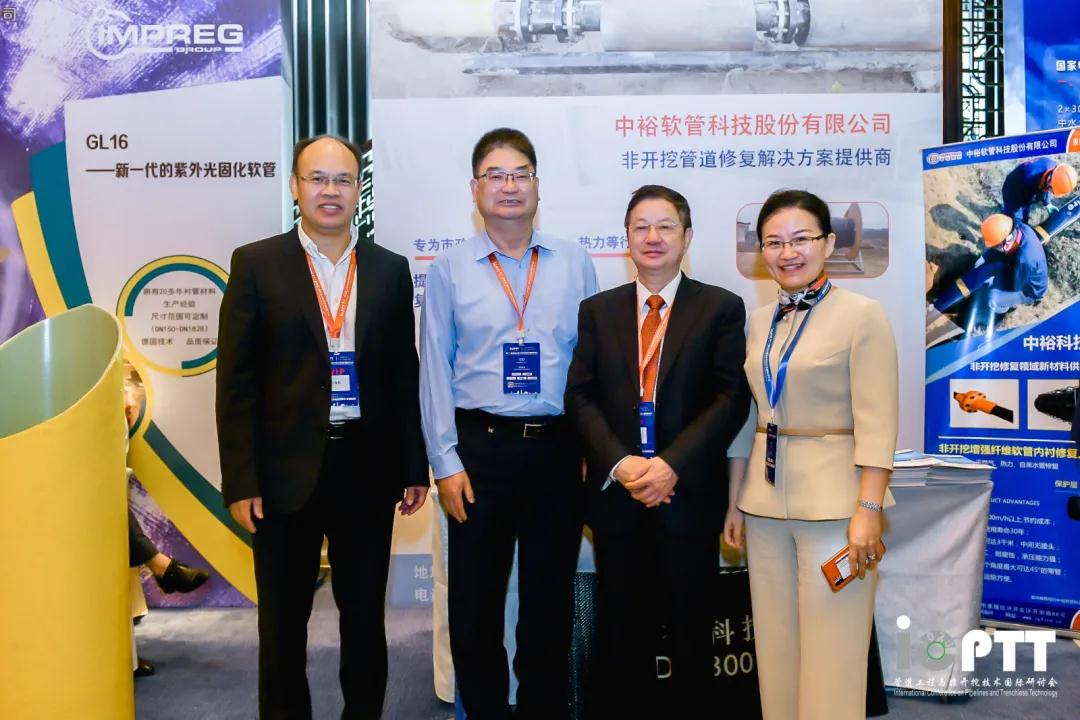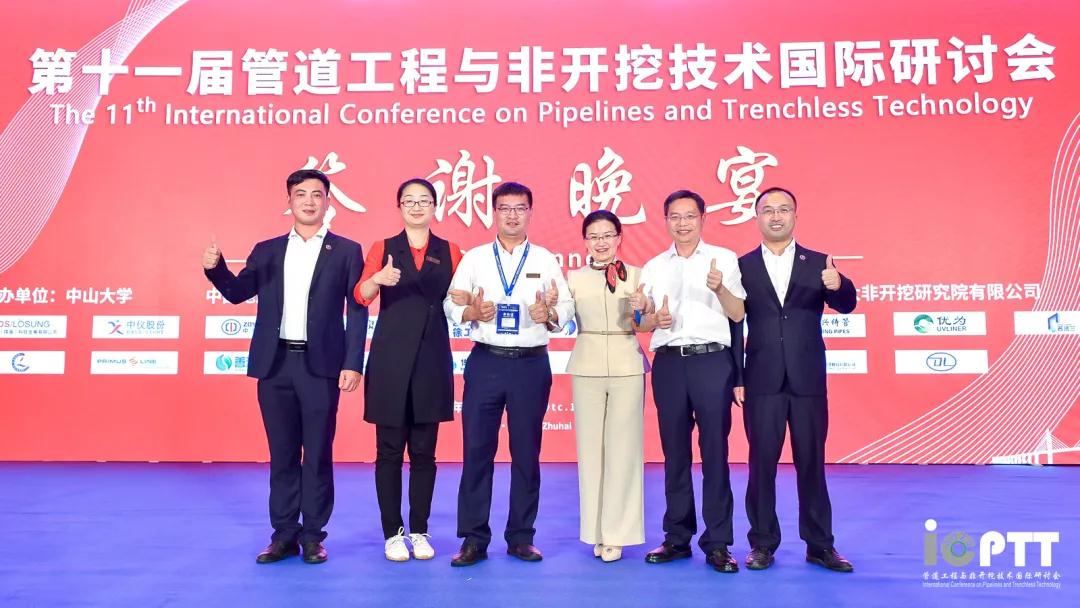 Get the latest price? We'll respond as soon as possible(within 12 hours)