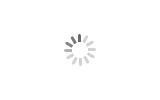 Attack hose-Sintack U
Brand :ZYfire
Product origin :China
Delivery time :30 days
Supply capacity :1,000,000 mtr/month
Main application used for rack hose, cabinet hose and other premium solution.
Most size with UL, ULC, FM and CCS approved.
Sintack-U -- UL ULC FM CCS
TPU Lined Hose

Jacket: 100% Virgin Polyester Jacket. Single Jacket, Twill or Plain Weave.
Lining: Polyurethane (TPU) tube.
Application: Rack Hose. Cabinet Hose. Premium solution.
Standard length: 15m (50ft), 20m (66ft), 25m (82ft), 30m (100ft)
Color: White, Red, Yellow
I.D.

Service Pressure

Minimum Burst Pressure

inch

mm

psi/bar

psi/bar

1 1/2"

40

150/10, 200/14, 220/15, 250/17

450/30, 600/42, 660/45, 750/51

1 3/4"

45

150/10, 200/14, 220/15, 250/17

450/30, 600/42, 660/45, 750/51

2"

50

150/10, 200/14, 220/15, 250/17

450/30, 600/42, 660/45, 750/51

2 1/2"

65

150/10, 200/14, 220/15, 250/17

450/30, 600/42, 660/45, 750/51

2 3/4"

70

150/10, 200/14, 220/15, 250/17

450/30, 600/42, 660/45, 750/51

3"

75

150/10, 200/14, 220/15, 250/17

450/30, 600/42, 660/45, 750/51

4"

102

150/10, 200/14, 220/15, 250/17

450/30, 600/42, 660/45, 750/51

6"

152

150/10, 200/14, 220/15, 250/17

450/30, 600/42, 660/45, 750/51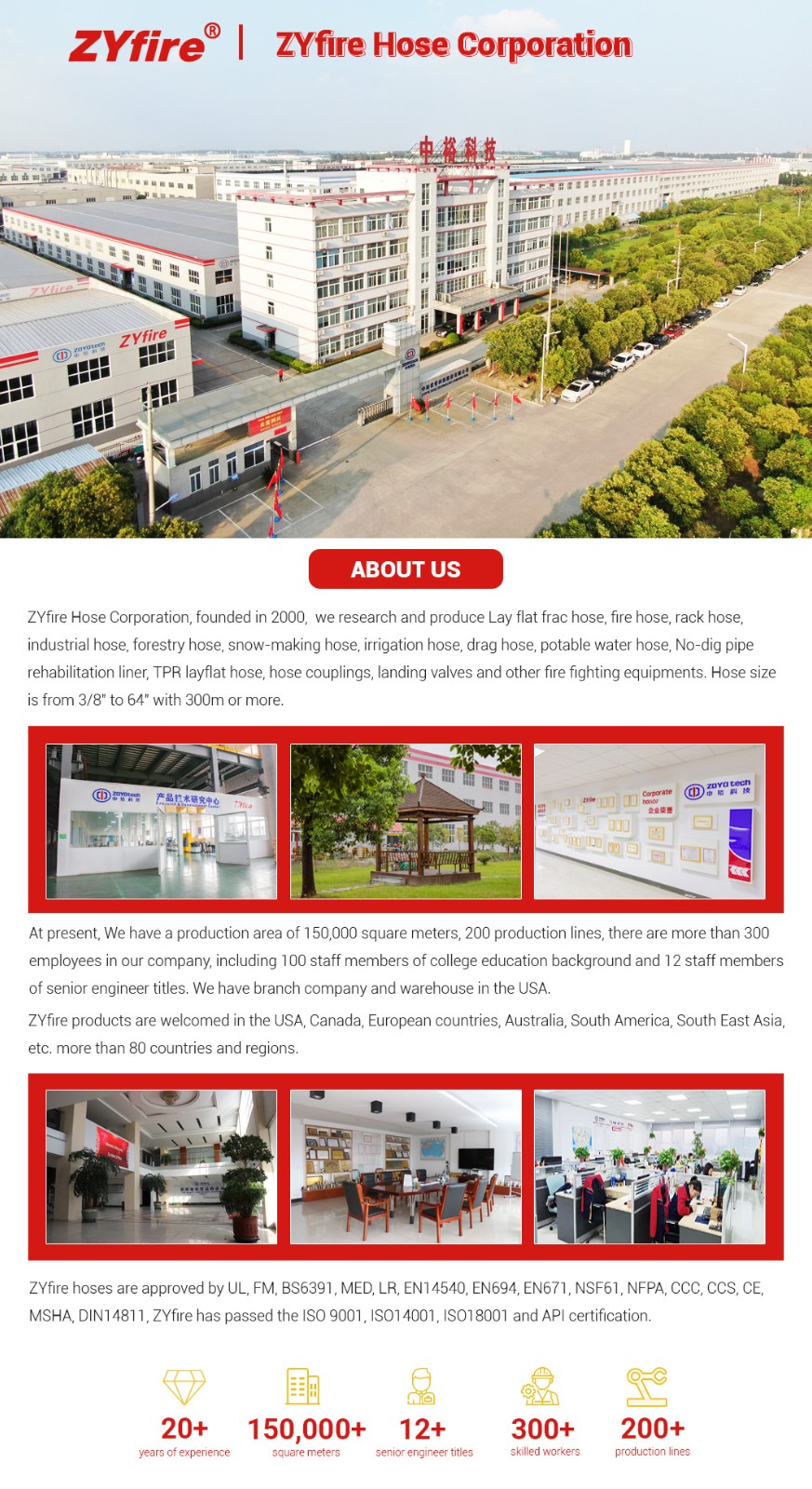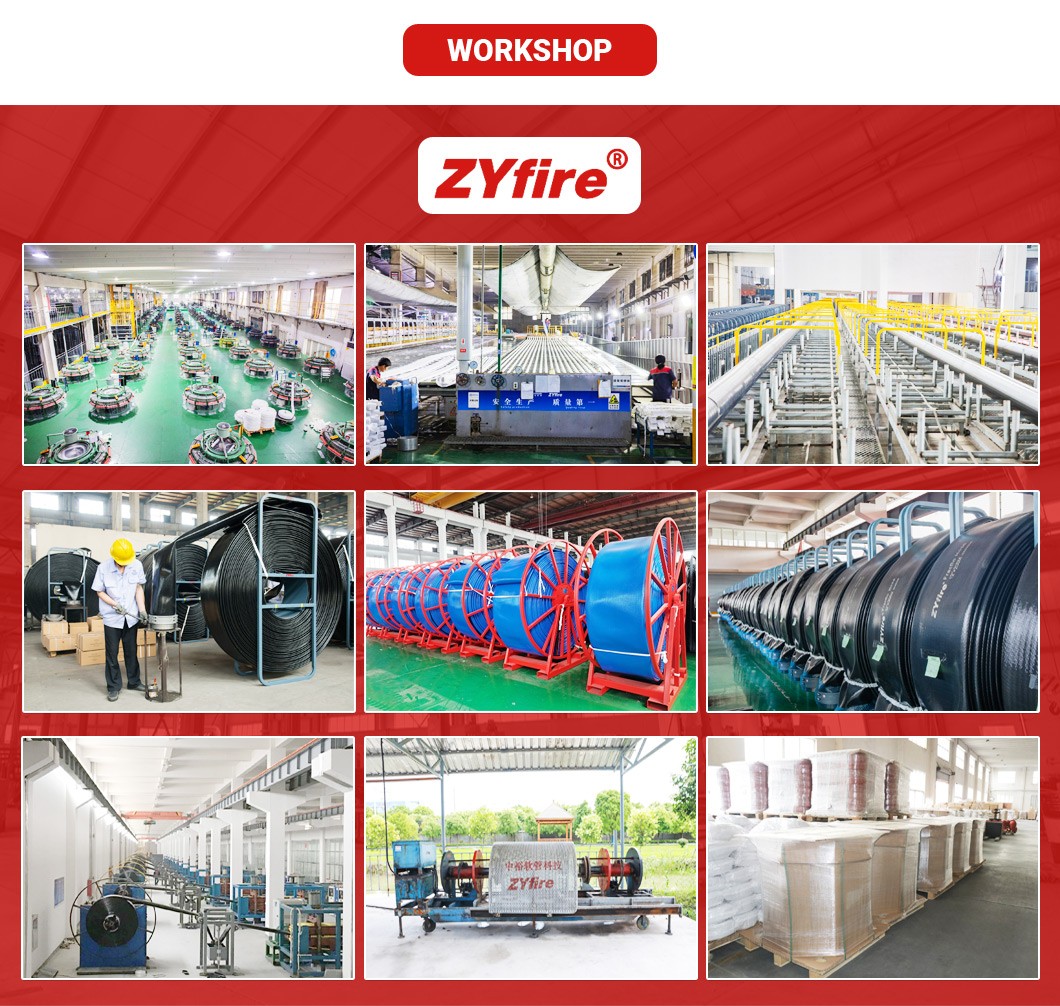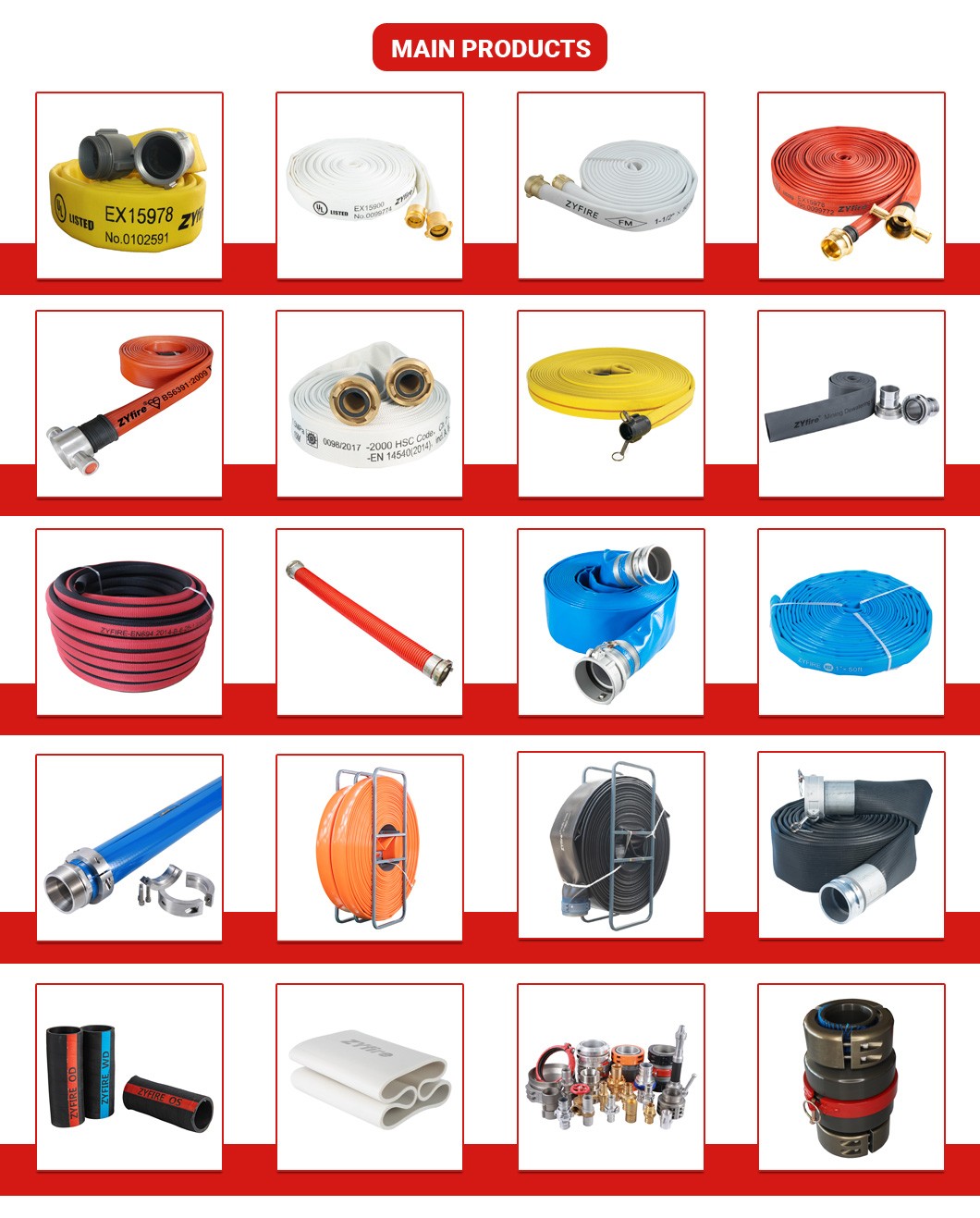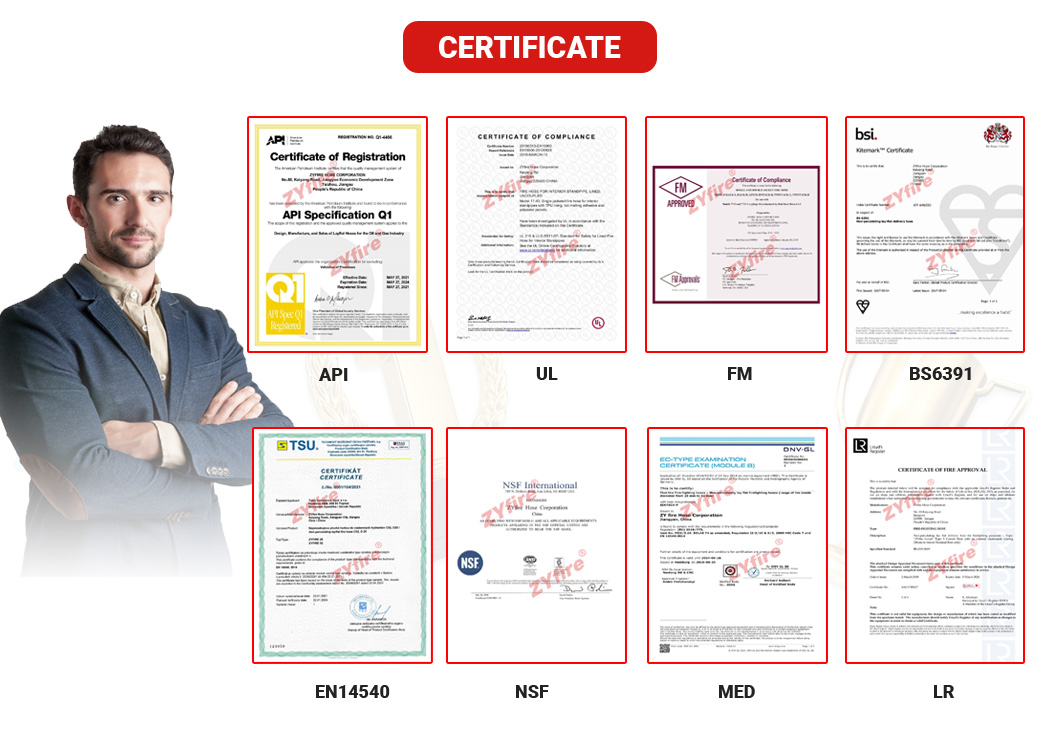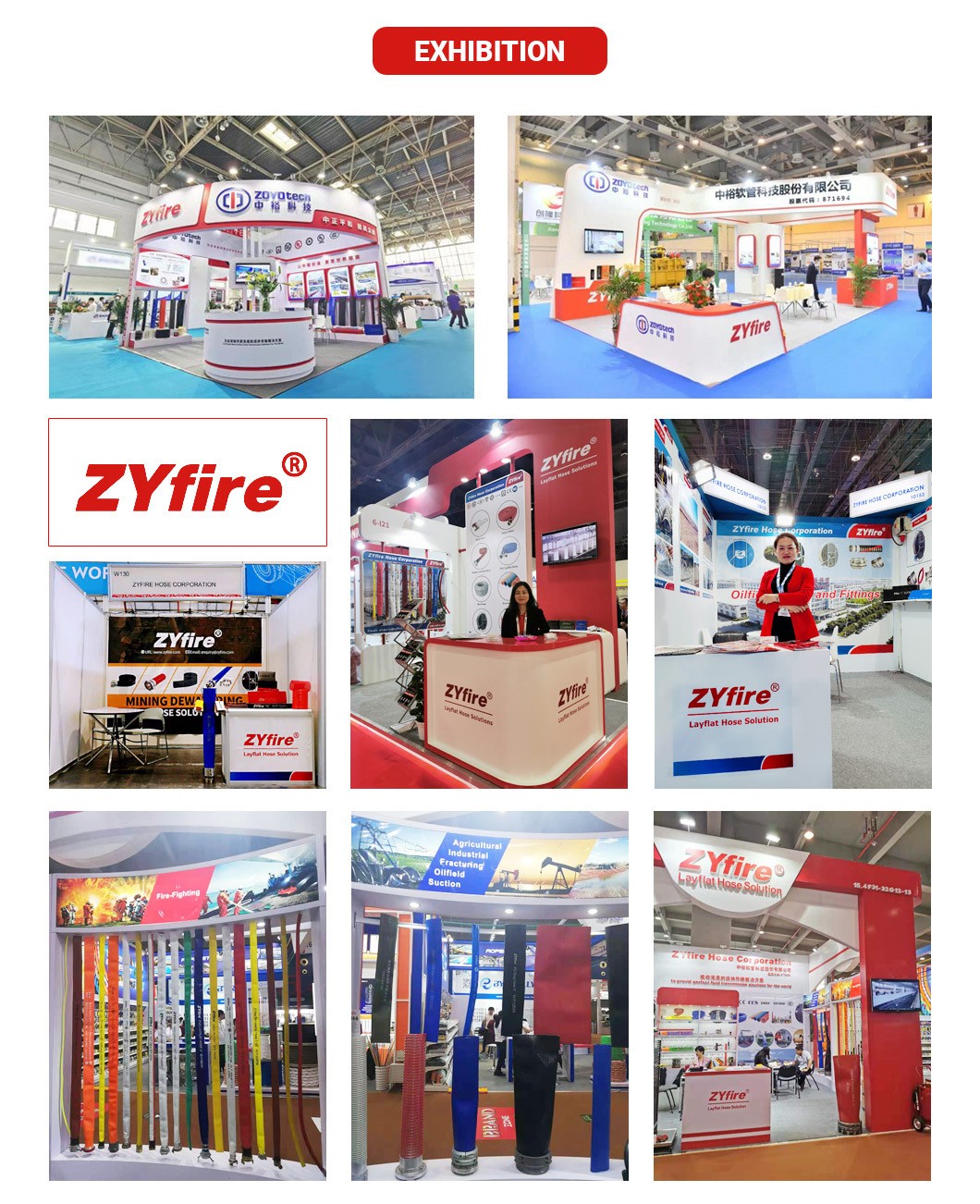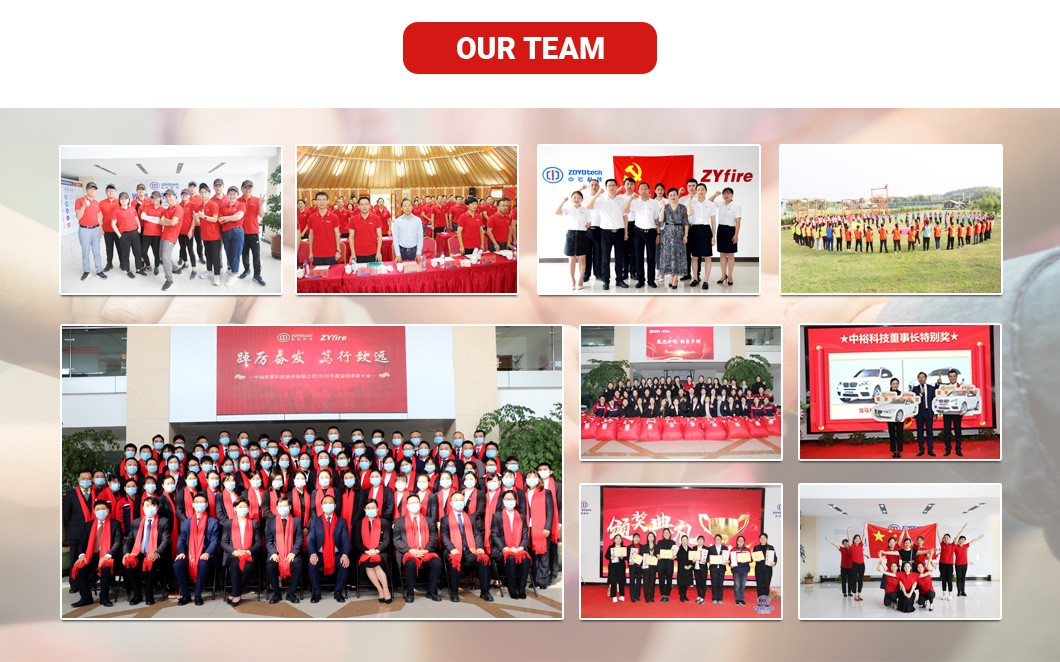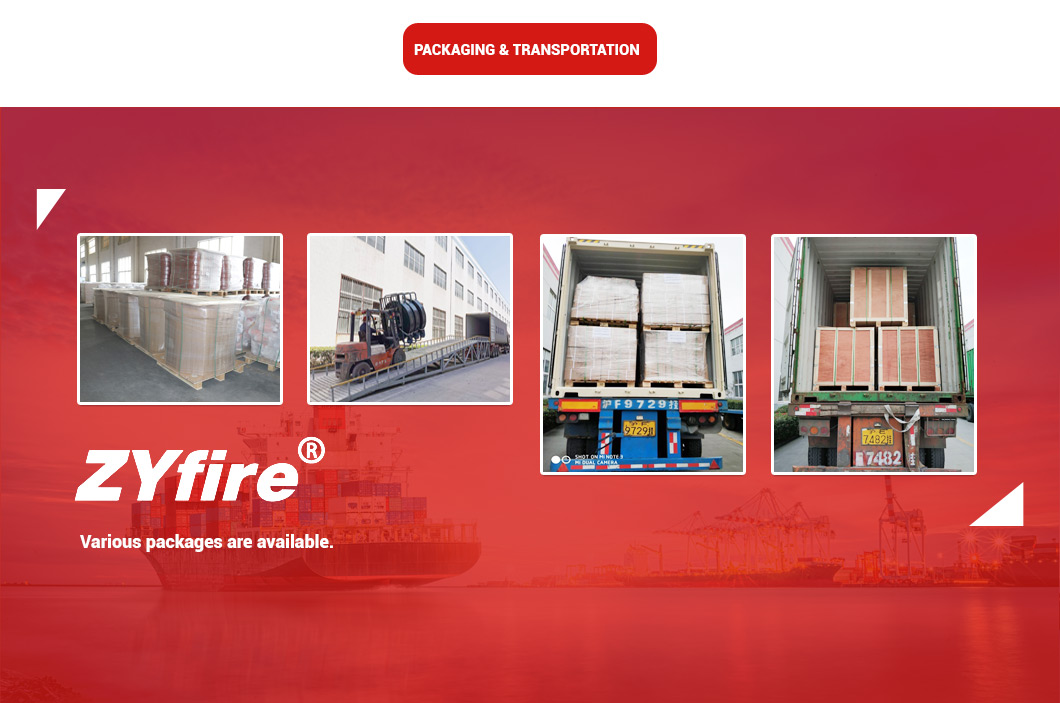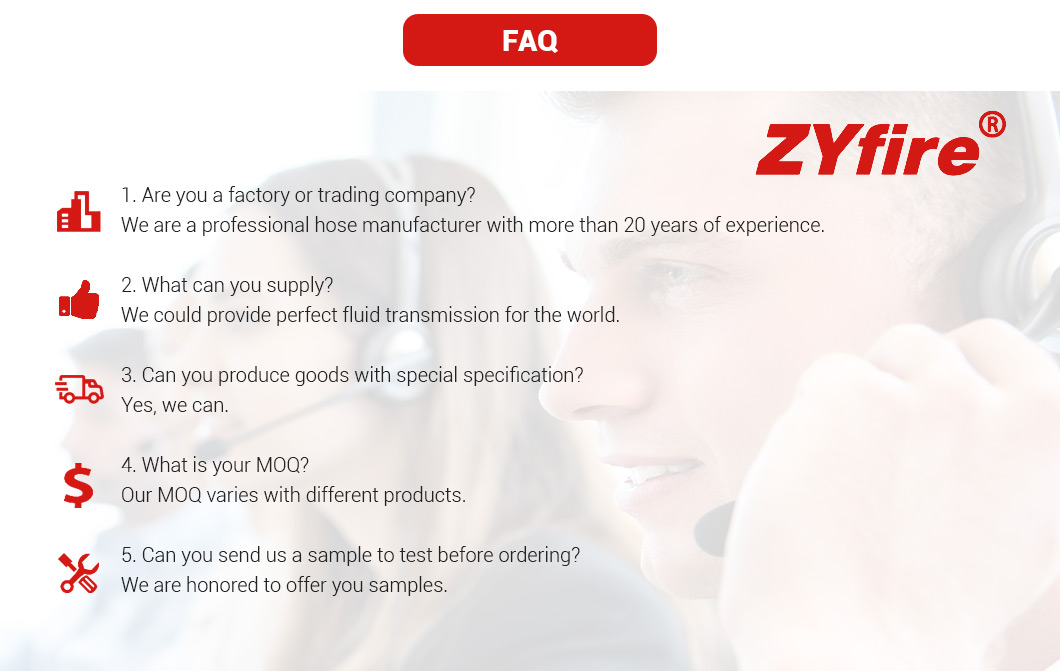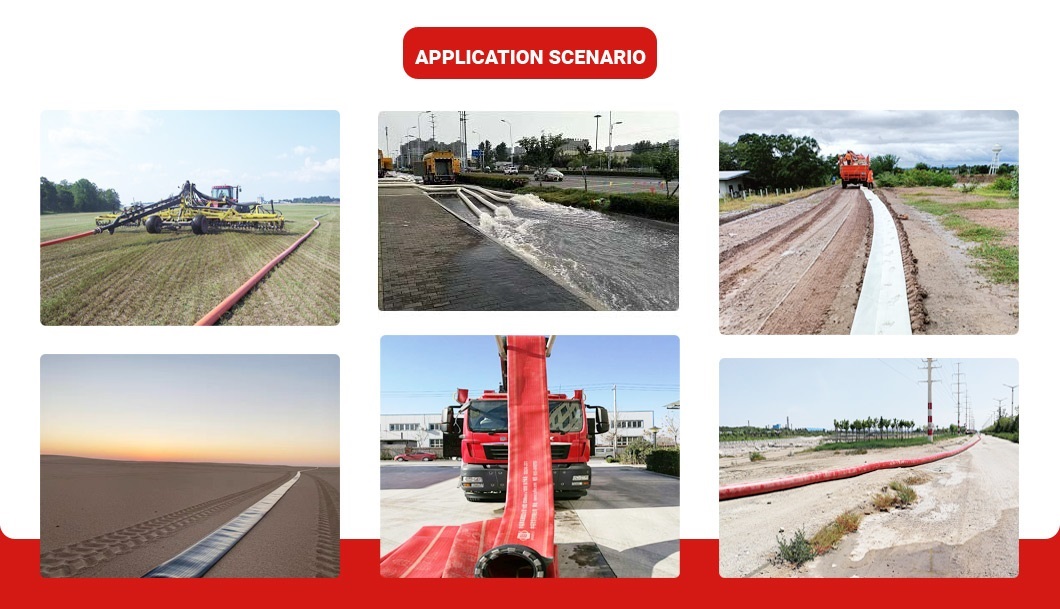 Get the latest price? We'll respond as soon as possible(within 12 hours)