ZYfire Drag Hose Features and Applications
>
>
>
ZYfire Drag Hose Features and Applications
ZYfire Drag Hose Features and Applications
A high performance flexible layflat hose for sludge injection and transfer of slurries, liquid manure and municipal sludge.
Applications:
Sludge Injection
Slurry Transfer
Municipal Sludge
Liquid Manure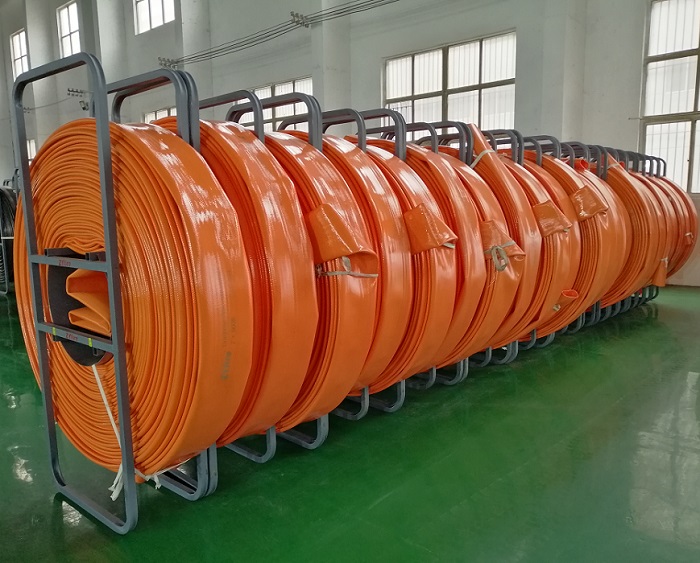 High Performance Capability
Durable, abrasion resistant thermoplastic polyurethane prevents delamination.
Designed for both continuous and intermittent operation at high working pressures.
Bright orange color for high visibility and night time application.
Smooth outer surface promotes ease of drag operations.
Fast Deployment and Retrieval
Long, continuous lengths can be quickly deployed and retrieved using light duty or power driven reels.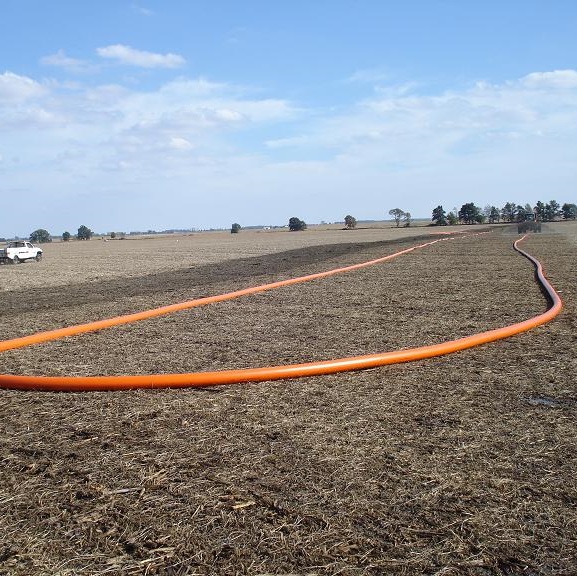 Easy to store & Transport
Lightweight and compact for economical storage. Collapsible for ease of use and storage.
Maximized Service Life
Designed for maximized service life in harsh environments and sludge injection service. Tough and durable with exceptional resistance to abrasion, corrosion and scaling. Resistant to heat, cold, fuels, chemicals, UV, ozone, weathering, hydrolysis and microbiological attack.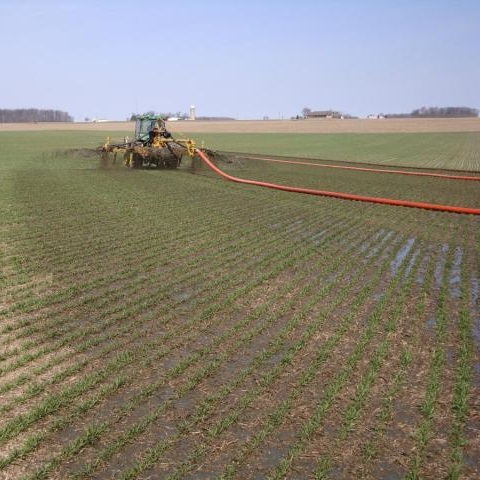 Low Operating Costs
Much lower friction loss than aluminum or PVC pipe, reducing pumping costs.
Swells in diameter enabling fluids to be pumped further and at higher flow rates.
Get the latest price? We'll respond as soon as possible(within 12 hours)